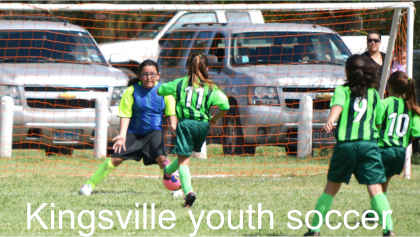 Fall 2022 registration is closed
[ Sep. 1, 2022 ] -
Thank you to all who registered your children for this coming Fall Season!

We are now reviewing registration forms, putting teams together, and setting up for the Fall Season!

We will post additional season information under Latest News here in our app in the next few days!

We are looking forward to seeing all our kids play soccer again this Fall!