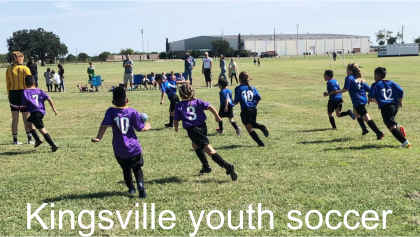 Fall Soccer is coming!
We are excited about our upcoming Fall Socccer Season!

Be sure to register your child today!

We are looking forward to seeing all our kids out on the fields in the Fall again!

We are also launching our new app. On it you'll be able to get game schedules and find other useful information as well.

Our new app is a cloud app, which means that you don't download it from any app stores. You just open a browser on your device (Chrome works best), go to kysosoccer.app, and use it! 😉   We strongly recommend that you add our app to your homescreen or save it to your device.

Please keep in mind that we are initially launching our app with just a few features but we are in the process of adding more features to it.