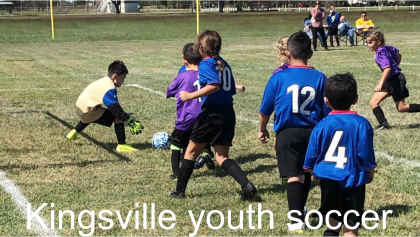 Frequently Asked Questions
We are in the process of adding features to our new app, including answers to Frequently Asked Questions.

Considering that we are just launching the app, we intend to post FAQs and answers here over the course of the season.

In the meantime, please feel free to contact us by email at kyso@mykingsville.com and be sure to add our app to your homescreen or save it to your device to stay informed.